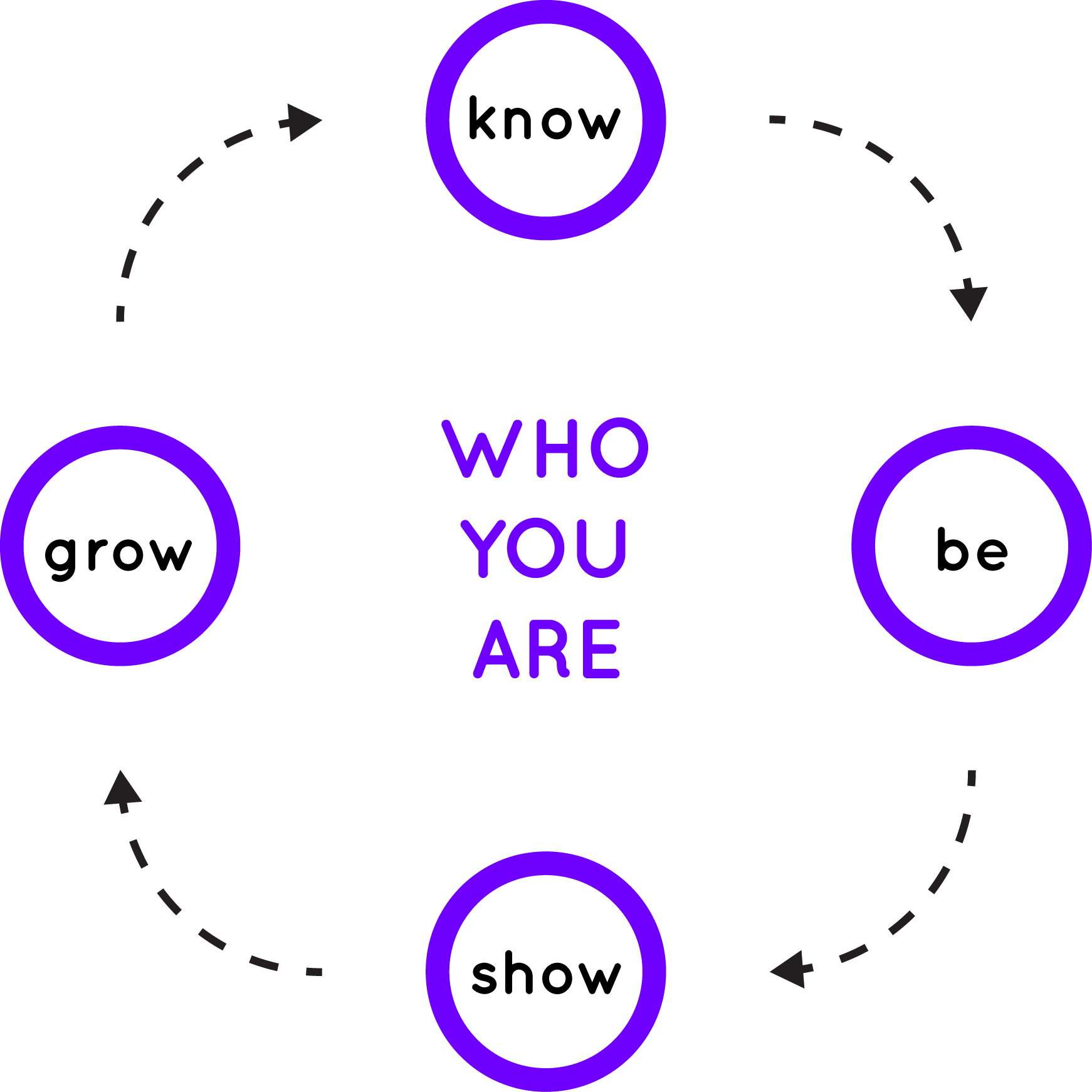 So you started with "Why" — but now "Who?"
The journey from strategy to implementation.
A lot of people come up with a great strategy that sounds exciting. It's really simple to get excited about something you're passionate about. Then we expect it to work everywhere. For example:
"If we just tell everyone WHY we are doing this they'll LOVE US"
"Ok, so how do we do that?"
"Everywhere!!!"
If this seems like a conversation you've had with yourself or with a partner, then you're in the right place. Or the alternative:
"Should I do a blog post, podcast, webinar, or video?" – Business Owner
You're also in the right place.
What do we mean?
Define your audience and meet them where they are.
For example:
80% of Instagram users are outside of the US.
Most Instagram users are between 18-29 years old.
Six in ten online adults have Instagram accounts.
Female internet users are more likely to use Instagram than men, at 38% vs. 26%.
32% of teenagers consider Instagram to be the most important social network.
32% of Instagram users attended college.
For a company selling anti-aging products or executive coaching – would instagram be the most effective channel for them to start? Possibly, but they are looking for a smaller segment of the insta-population. Which might take more impressions to find less people.
Instead they should find a more evenly balanced platform that skews slightly older, perhaps Facebook or YouTube. Trax provided this nifty infographic to make it simple. (Please note: This can also get much more complex. Segmentation is a science that can be studied in many ways)
Your branding is important to you, and it might translate better on some channels than others. But when you figure out how to make it agile, adaptable, and cultural you can win the game across any channel.
Know who you are. Be who you are. Show who you are. Grow who you are.
Create your buyer personas and find them where they are. Spend your time wisely and invest in ways that will create easy wins.
You might be asking "What's a Buyer Persona?" We have an answer – check out: How to Find Your Audience Online – Buyer Personas.